Building a respectable watch collection is easier than ever these days. More and more watch brands are slowly starting to adopt the idea of online retail, online vintage resellers are growing both in number and in reputation, and watch sales aggregator tools are even available to draw in the online sales platforms of countless retailers around the globe. The big question is — where do you start? Sure, gambling on eBay can yield some pretty impressive bargains if you're equally cautious and patient, but if you're hunting for something specific, relying on eBay alone just won't cut it. Due to the warranty risks associated with buying grey-market, we're also going to skip the Amazon and Jomashop-like options altogether. Instead, here's a look at some of our favorite sites where you're destined to find that next new gem for your watch collection.
---
Chrono24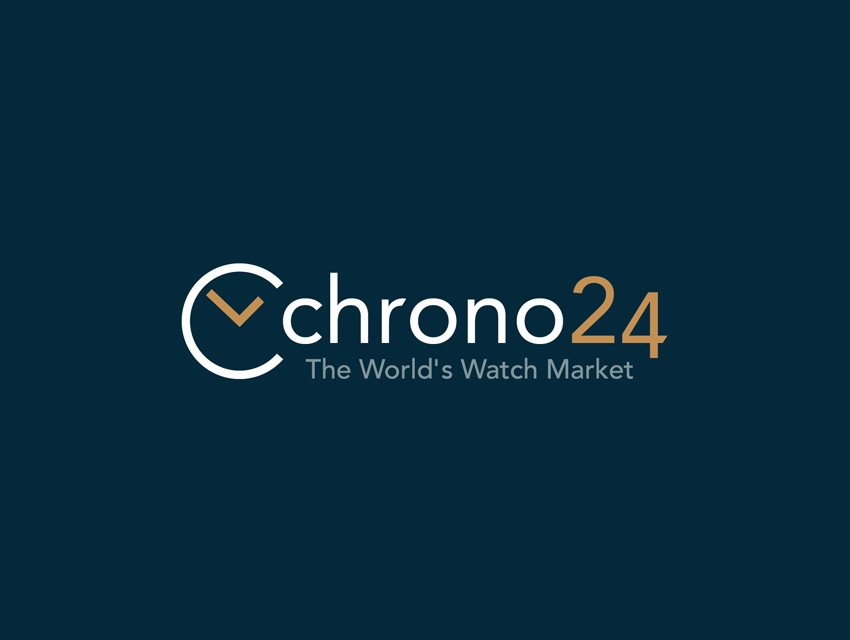 Modern or vintage, new or pre-owned, local or international — this is the name of the game for Chrono24. At time of writing, there are over 460,000 watches available for sale from thousands of retailers around the globe. On the one hand, if you're looking for a particularly uncommon Panerai or IWC reference, this is one of the most likely places to find it. On the other hand, if your local watch store is trying to sell you a pre-owned watch and you aren't sure about his pricing, this is a good place to judge the market. One word to the wise however; sticking to Chrono24's trusted sellers will provide a little added security to the deal.
---
WatchRecon For anyone who has ever spent time on the watch forums, WatchRecon is a godsend. Not only will it show you every watch being sold via WatchUSeek, Timezone, Chronocentric, the Omega Forums, Rolex Forums, and pretty much any other watch forum you can think of, you can also set alerts so you can be notified whenever your preferred search term pops up anywhere. Looking for a mildly used IWC 3717, or that weird Halios Puck that sold out ages ago? There's a good chance you'll spot it here.
---
Analog/Shift & Contrapante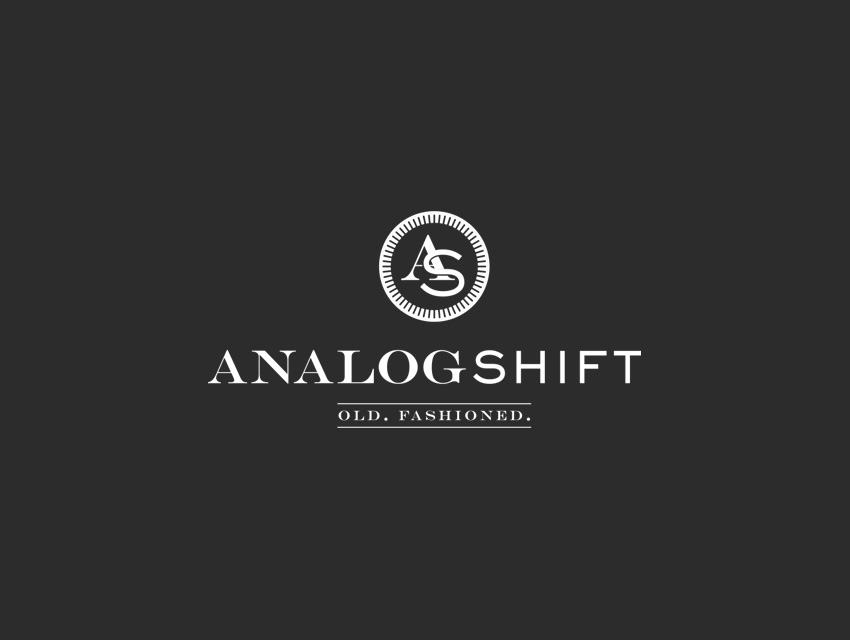 Analog/Shift has long been a favorite when it comes to all things vintage. These guys have always had an excellent eye for finding noteworthy vintage watches that are in impeccable condition, have fascinating backstories, or that are just beyond cool. Under the same brand, there is also Contrapante — a site whose focus is on recent pre-owned watches from prestigious independent brands like F.P. Journe, De Bethune, and Nomos.
---
Crown & Caliber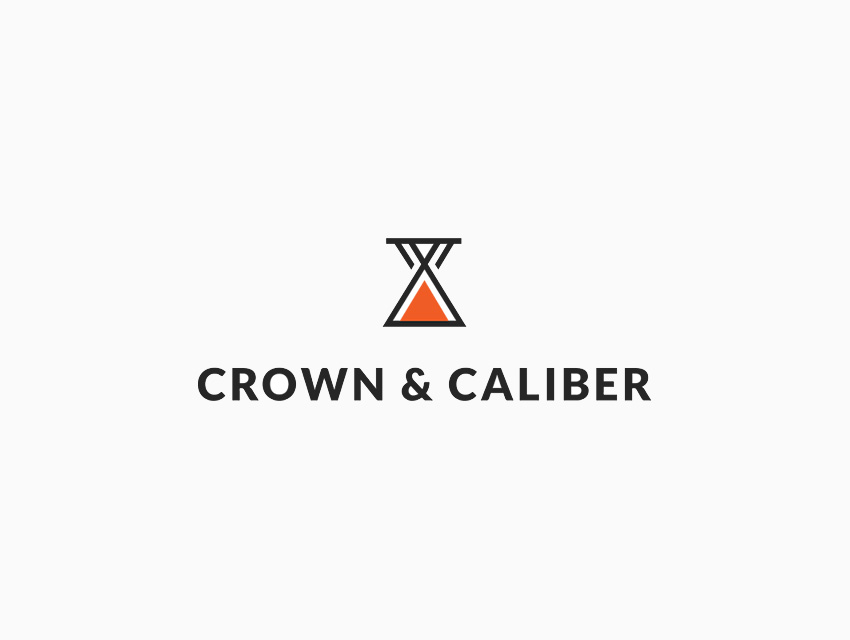 When it comes to buying your first big watch, the idea of buying brand-new has a certain amount of appeal, but it's sites like Crown & Caliber that make a real compelling case for shopping slightly used. Depending on how old of a piece you're looking at, you'll get a watch that's in great condition, comes with all the requisite packaging and paperwork, and is backed by a healthy warranty from Crown & Caliber. The best part of the deal? You'll pay a fraction of what you would pay to buy direct from your usual authorized dealer.
---
H.Q. Milton Based on the West Coast, H.Q. Milton is one of the best retailers in the game when it comes to all things vintage Rolex. It's a veritable cornucopia of Submariners, GMTs, Datejusts and Explorers of all sorts. On top of the Rolex goodies, HQ Milton will also occasionally deal in interesting finds from Tudor and Omega of similar quality and caliber. Can't find the watch you're hunting for? They'll happily call around to track down the exact grail watch you're after if you have the money to spend.
---
WatchUSeek Forums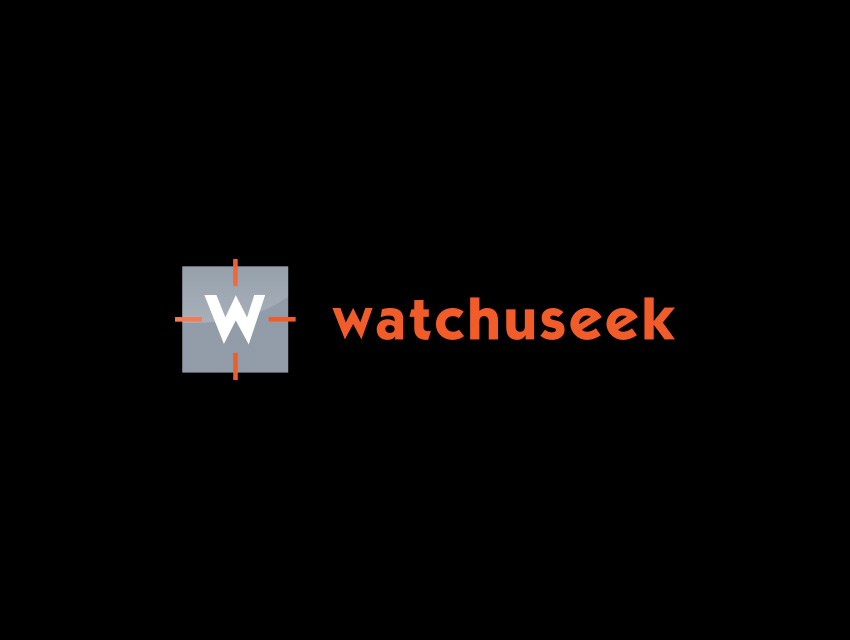 Though there are a handful of different watch forums out there (Chronocentric, Timezone, WatchNet, etc), WatchUSeek is one of our favorites. The site has a large user base, and on any given day has an insane array of watches up for grabs, from the most basic of Seikos to rare finds from Rolex, Vacheron, and just about everything else under the sun. It's also a great platform for trading. Based on their rules, you'll have to have a certain minimum number of posts before you can list a watch of your own for sale, and when it comes to buying, just have a read through the forum's feedback page to make sure you're buying from someone with a good reputation.
---
eBay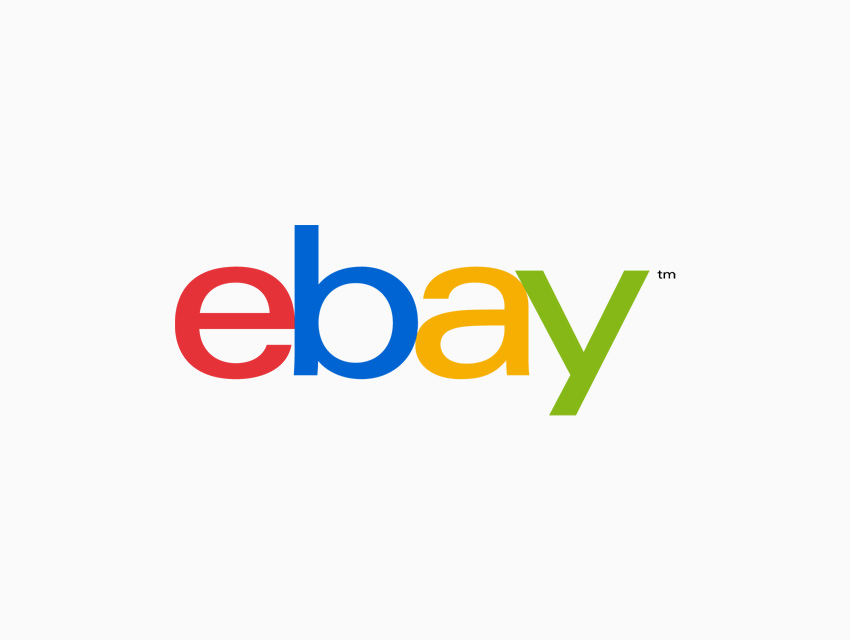 A word to the wise — watch shopping on eBay is basically like gambling. You could score a gem for an absolute bargain (yes, it can happen, especially when people don't label their posts well), but you could also get screwed by a shady seller who sells you a well-polished turd. We recommend not to buy from a seller that has any sort of negative feedback, and make sure to examine photos very carefully (and ask for more as needed), but above all else, don't spend your money unless you're really confident in what you're looking at and who it's coming from. That said, if you've got a couple hundred bucks to burn and you're wanting to gamble on some funky vintage Seiko goodness, you can have a lot of fun. Just make sure not to bid until the last few seconds!