Fitbit has made a name for itself as a set of wearable devices that track your daily activity to help keep you on a healthier track. But they're not just your average activity trackers when you dig deeper and see how much they can do to help make life a little more convenient.
Not all Fitbits can do all the same things, and that's why some may stand out more than others, especially when you know where to find those features. These are 10 cool things to consider while using your Fitbit tracker or smartwatch.
---
An electrocardiogram (ECG) on your wrist
The Fitbit Sense is the only device in the lineup that has this, but it could be a lifesaver as an early warning system for anything feeling off about one's heart.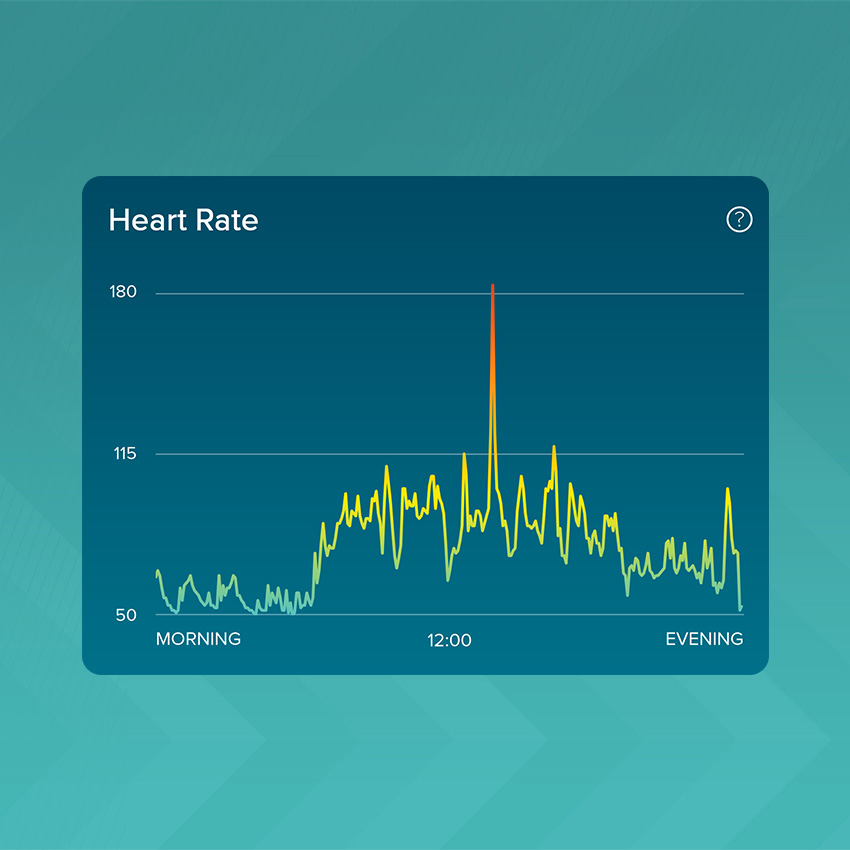 The ECG app on the watch looks for an irregular heartbeat, or atrial fibrillation (AFib), though can't tell if you're having a heart attack or blood clot. Still, the app gives you the results, and you can save them as a PDF to share with your doctor who can see it as a heart rate graph.
---
Try to get better sleep
One thing Fitbit has tried to tackle is helping people get better sleep. It won't knock you out on its own, but its latest smartwatches and activity trackers can keep tabs on how well you do when you're in slumber.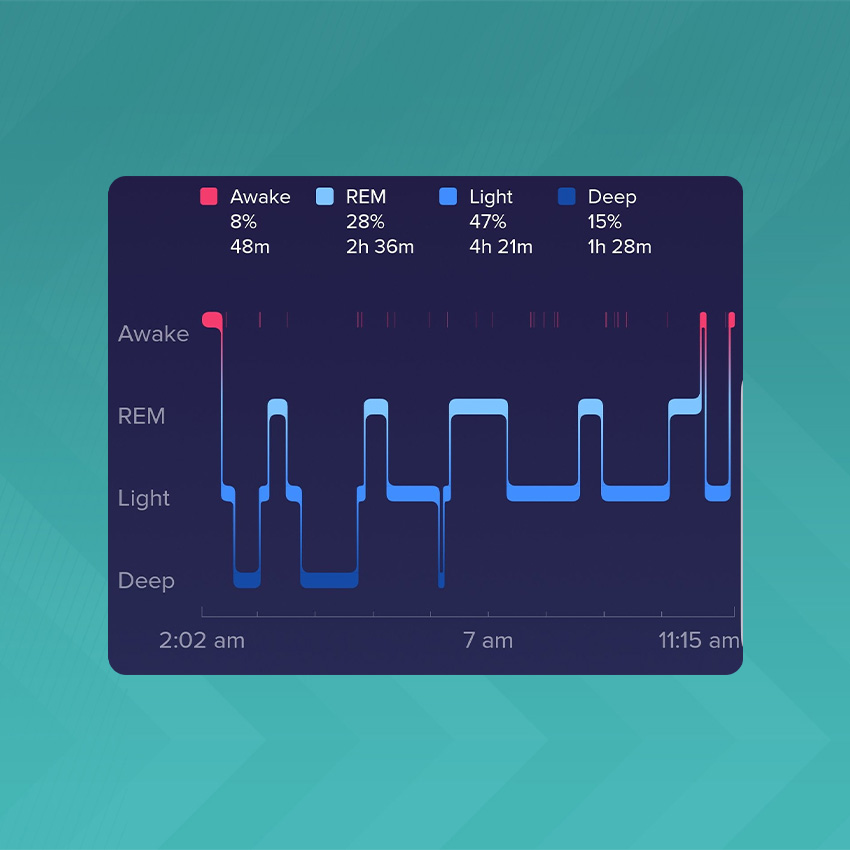 That includes the SpO2 sensor to measure blood oxygen levels, or the way the Sense's skin temperature sensor measures fluctuations overnight to look for any abnormalities. A big spike in either direction could be a sign you're coming down with something.
---
Keep tabs on your route
Any Fitbit with built-in GPS means you can track distance on your route for every run, walk, hike, or cycle you take while wearing it. If you say you did a 10-mile run, show the evidence in the watch and the Fitbit app.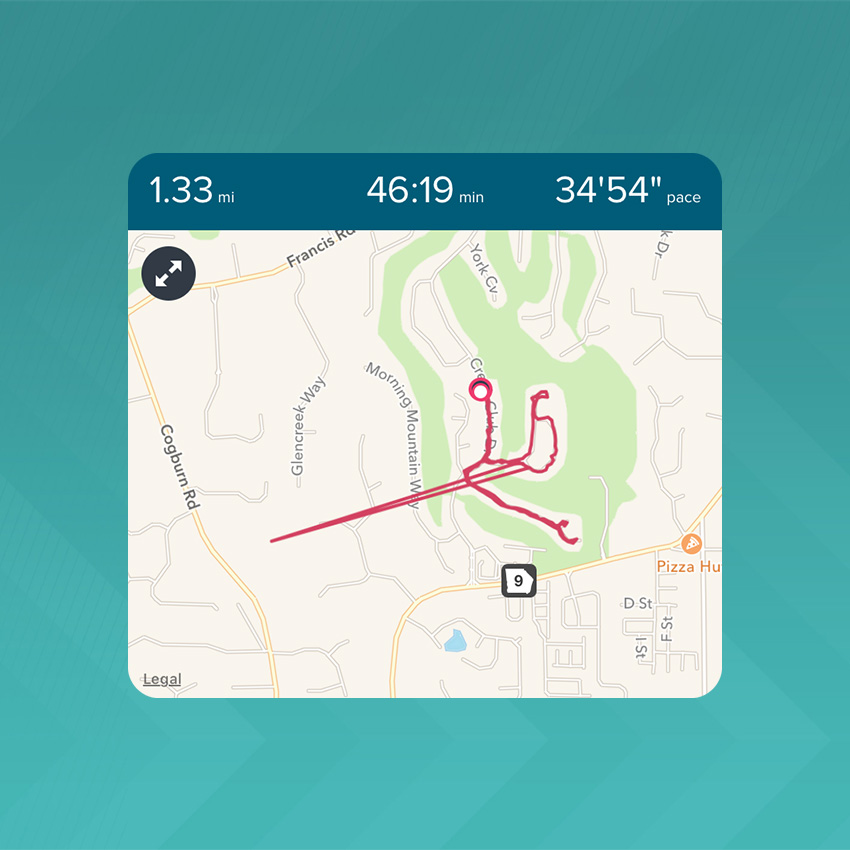 The outdoors-y person definitely benefits from that kind of tracking. And if they prefer to do it without bringing a phone along, that's certainly doable, too.
---
Talking to Alexa on your wrist
A few Fitbit smartwatches, like the Versa 2, Versa 3, and Sense, support the Amazon Alexa voice assistant. That lets you use the watch to control smart home devices or get basic information on questions you might have.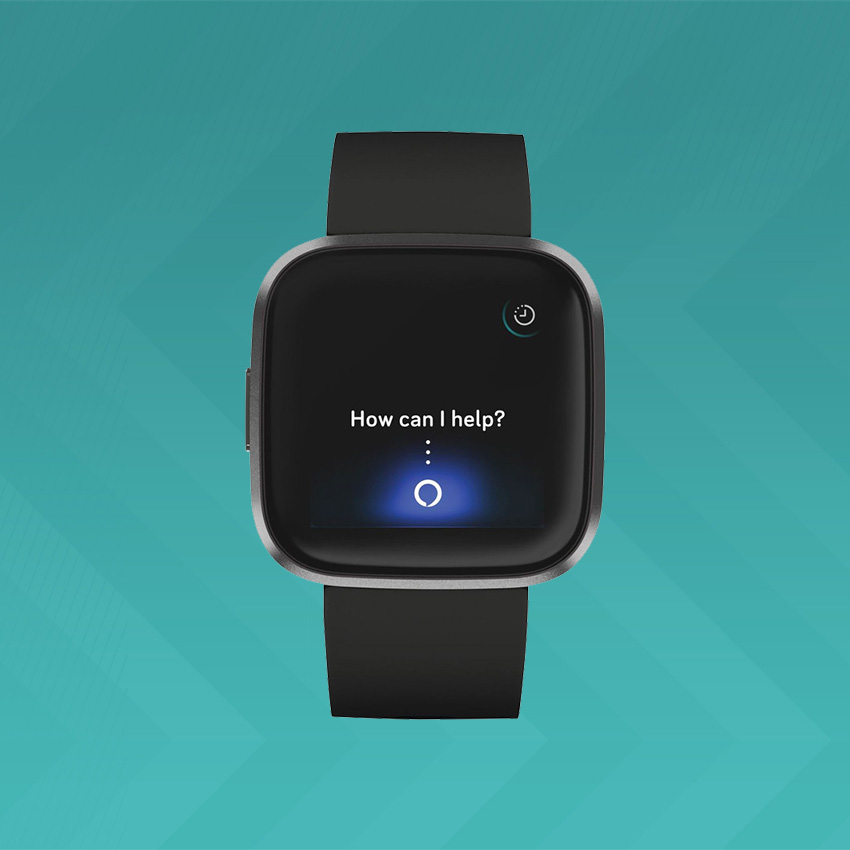 Where it excels is in setting reminders, making lists, checking the calendar, and asking for activity data. It's not the full gamut of Alexa you might be used to on other devices, but it is there to listen when you need it to.
---
Talking to your wrist for phone calls
Your phone might be nearby, but when not within reach for an incoming call, the Sense can use its own microphone and speaker to answer it. Now, you're talking to your wrist instead of reaching out for your phone.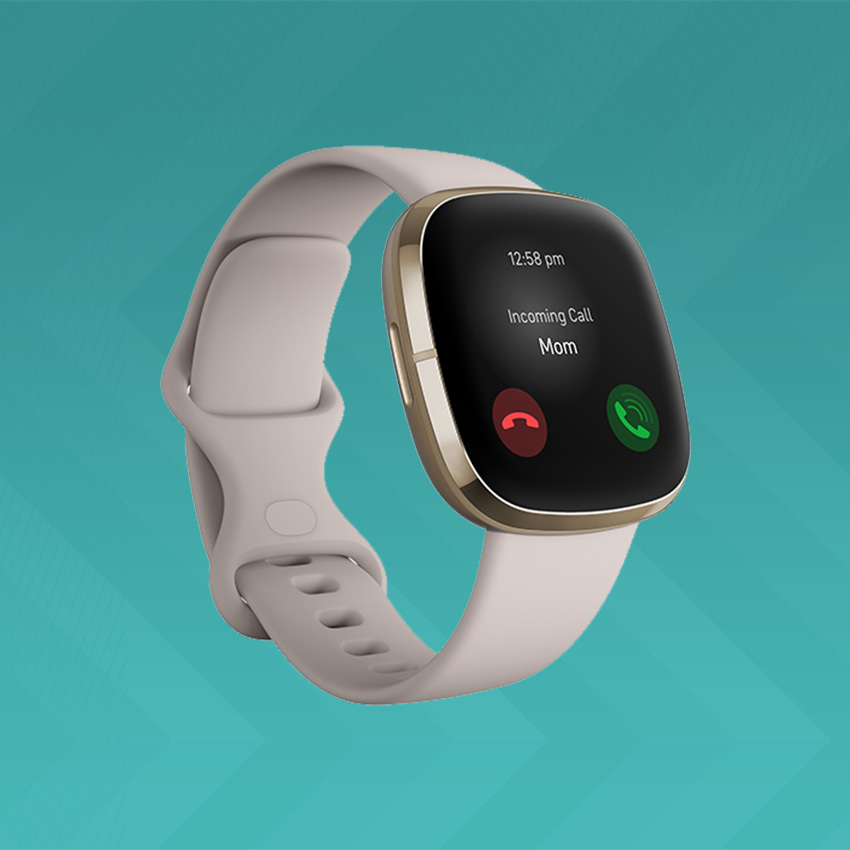 You can't make outgoing calls this way, but you have the luxury of taking them anytime those red and green buttons appear as the watch vibrates when someone calls.
---
Controlling music from your wrist
It's always nice when you can play, pause, skip, or repeat tracks by just tapping a screen on your wrist instead of pulling out your phone all the time. That's the beauty of having apps like Spotify and Deezer embedded on various Fitbit devices.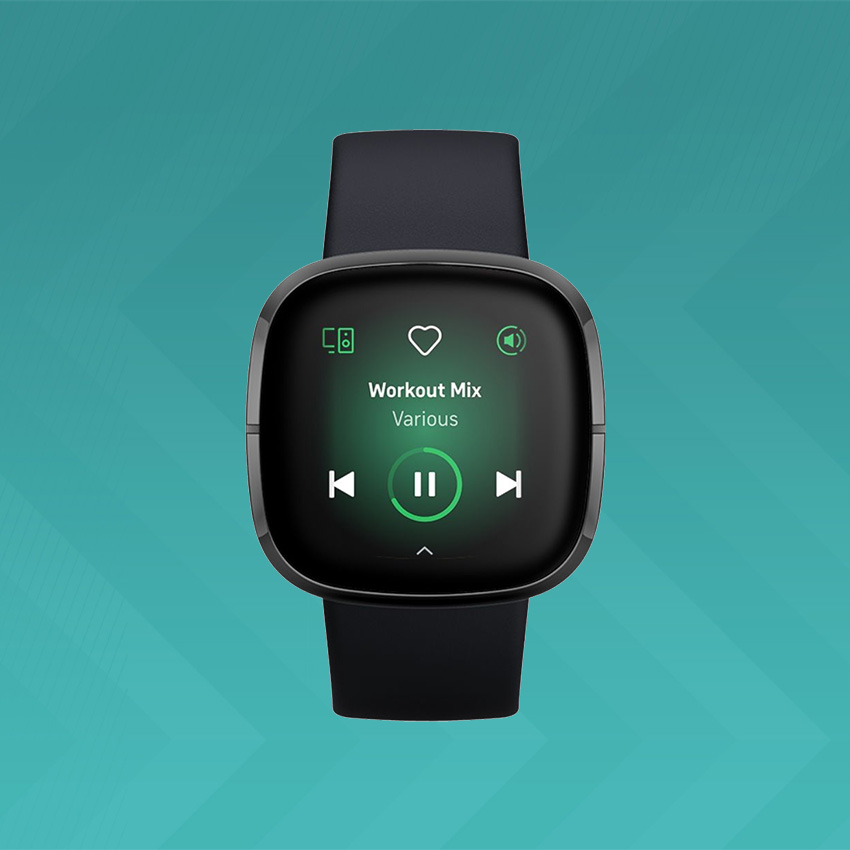 You can also select among your playlists and choose what you want to hear. With Deezer, you can even store full playlists on the watch to listen offline.
---
Order an Uber from your watch
The Uber app for Fitbit smartwatches lets you order a ride with relative ease. You do need your phone with you to ensure the watch has that cellular connection, but the convenience is easy to like.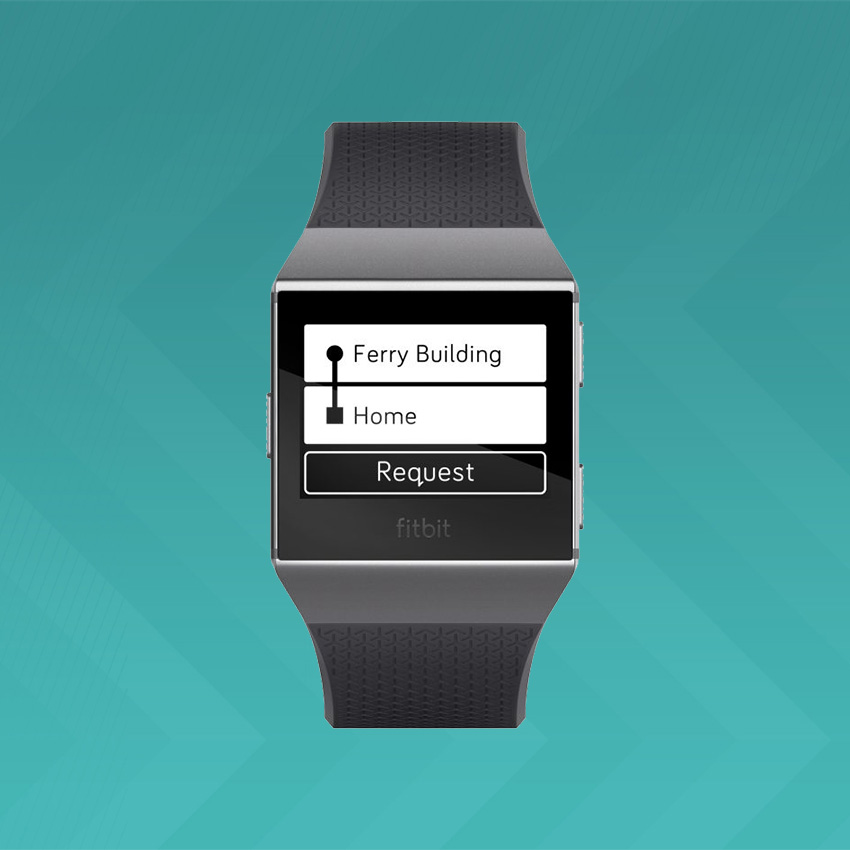 It shows you ride estimates based on your location and destination, including driver info to know who would be picking you up. Once you confirm on the watch, you're ready to go.
---
Put your Starbucks card on the watch
That Starbucks app on Fitbit smartwatches isn't just there for show. It really comes in handy when you're making a run by your local spot and don't want to pull out cash or your phone.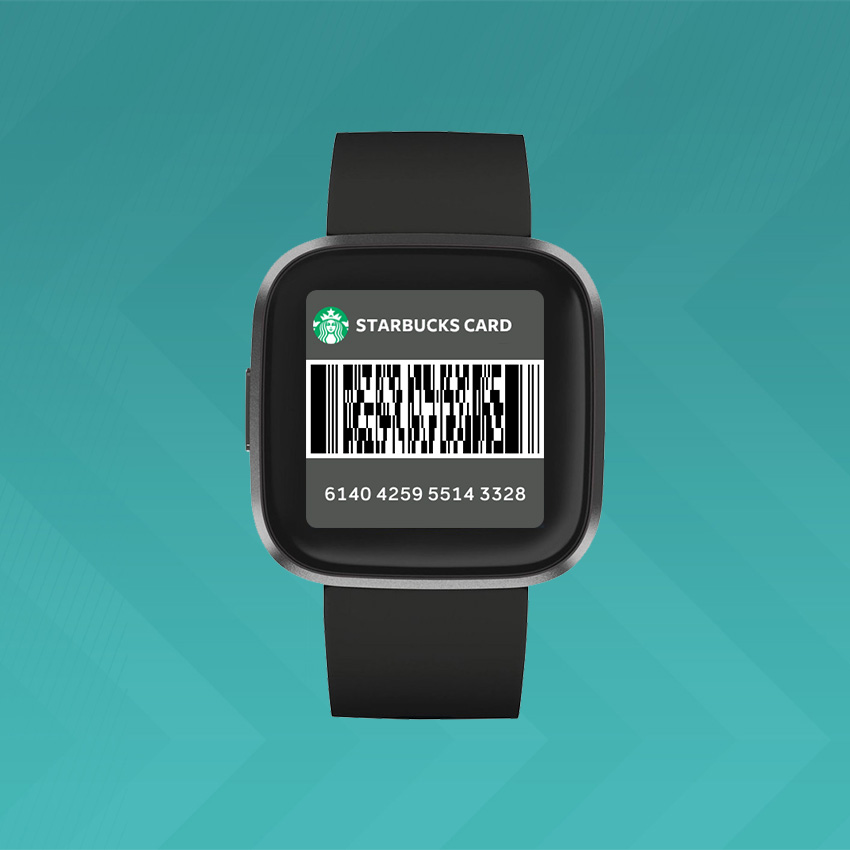 All you need to do is add the 16-digit card number into the Starbucks app (through the Fitbit app) and any location can scan the watch at point-of-sale.
---
Pay for things and scan your loyalty card
Fitbit Pay works with a wide range of credit and debit cards, and once linked, you can use a compatible Fitbit smartwatch or activity tracker to handle contactless payments for you. No need to pull out your phone or bring cash with you when you can just point your wrist and just do it that way. It allows up to six credit and debit cards per user.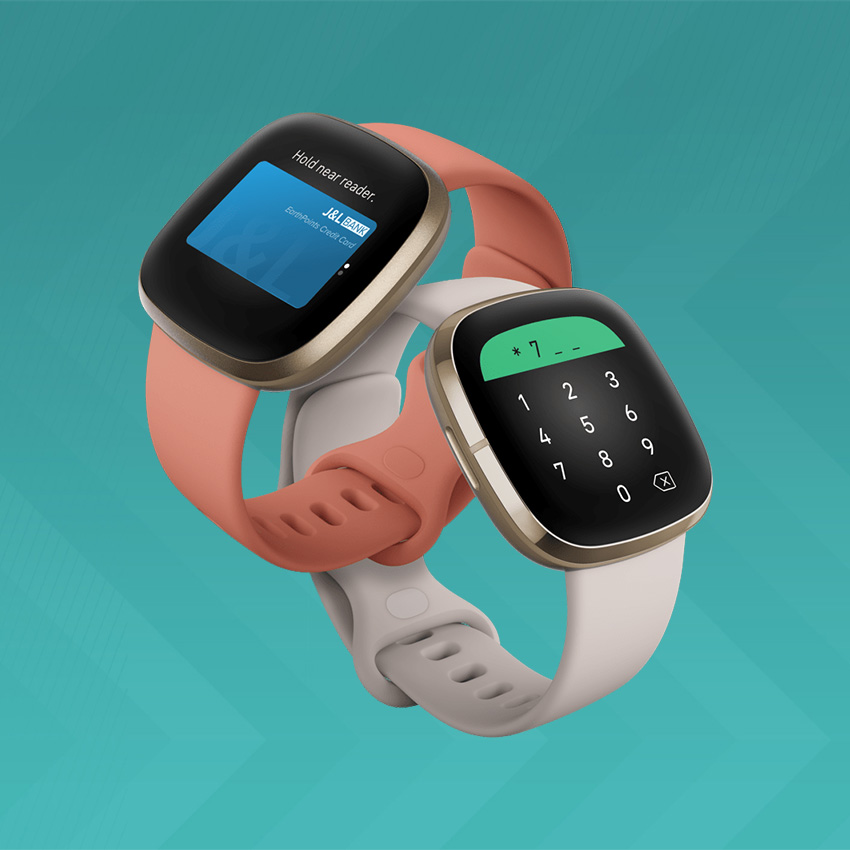 In the Fitbit App Gallery, you will find apps that let you add your favorite loyalty cards to collect points for eligible purchases. Sure, there's an app for that on your phone, but the cards can appear as barcodes on the smartwatch that scanners would recognize, so you can pay and collect points without touching anything.
---
Find your missing phone or Fitbit device
Where did you last leave your phone? A missing phone can feel harrowing, but you can mitigate any frustration by using the Find My Phone app on a Fitbit smartwatch to set off an alarm on the phone to clue you in. It only works when the phone is on and within Bluetooth range, so it's not like finding something on a map. It just solves a potential pain point in misplacing a device.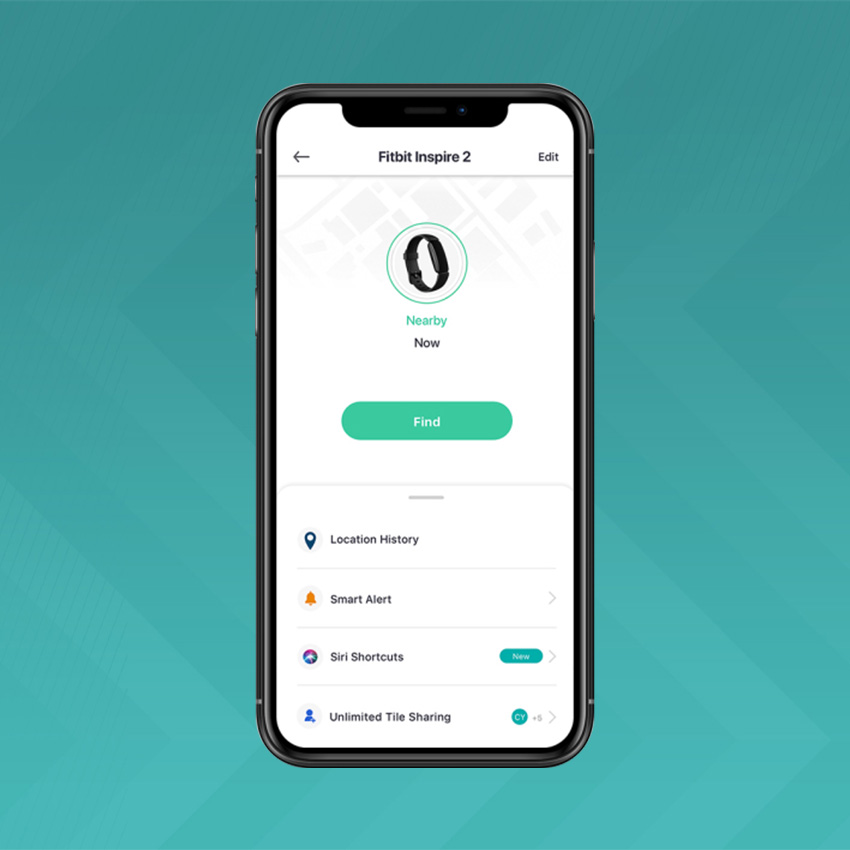 The Fitbit Inspire 2 has Tile technology built-in that uses the latter's large network of Bluetooth tracking to help find it in case it was ever misplaced. The Tile app will know the Inspire 2's last known location, and if lost or stolen, could use the wider network to help track it down.
---
There's more where all that came from if you dig a little more and see what your Fitbit is capable of. That's part of the fun in owning one.